Let's share happiness and kindness to everyone out there. Faith must remain alive, for us to do good work, worldly work for our Mother Earth. 
From a kettledrum of hatred,
We've to find love surprisingly,
escaping from every little thought
hanging on the immortal wall
of peace decreasing might
We've to search for ways disputing
the world, gaining some trust
and importance with the help of luscious pain.

To this pi valued world
We've to add happiness infinitely ,
To rectify the policies?
Or to compensate the lost ideas?
For the answer check your mind,
See the way this world works.

At last,
You'll work for faith and hope
knowing the world is lacking a lot,
considering peace of your own,
Not doing any favour to wars
We'll work for peace
including love and refusing wars.


- Jashn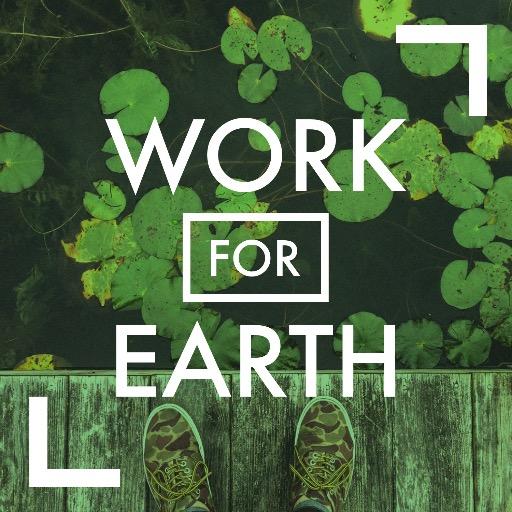 Image source: Google
Just a human being to serve this world.